Welcome to Facebook symbol, here you'll find hundreds of Facebook Icons that you can use for your website, chat, MSN, or any other uses.
Emoticons Facebook
Complete list of Emoticons on many device. Please hover on emoticons to see their meanings. And just click on an emoticons to insert to your message.
[generator_iconfb]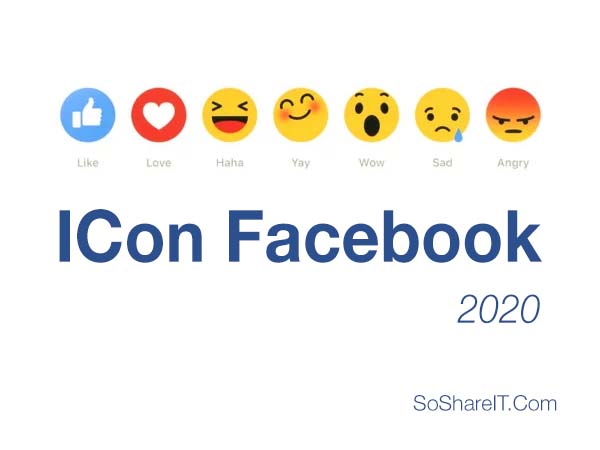 We have the perfect icons for every type of Website, it's our goal to make sure your website has the best Facebook symbol on it so that your users will click and communicate better with you. Need a specific type of Icon? No problem, you can search by Color and you'll be taken to a random icon that best fits your requirements.
List Facebook symbol
Watch your comment threads increase as you customize your posts with this exciting collection of Facebook Emoji symbols!
Using the symbols is easy! Simply select a Facebook symbol and copy and paste it right into comments on Facebook or on your timeline wall. You'll ramp up the interest level of all your posts and family and friends will love to see these fun symbols each time you say something new!